Local Arts Directories
Pitter Pat Productions aims to foster a vibrant, sustainable and well connected local arts sector.
We created these directories to help creatives and arts enthusiasts connect and collaborate.
Listing in our directories is included with membership and sponsorship.
If you would like to be listed please contact us.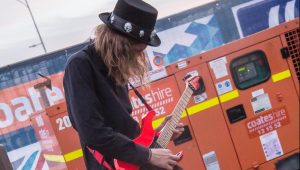 Performers, Artists, Creatives and Technicians based in the City of Karratha Region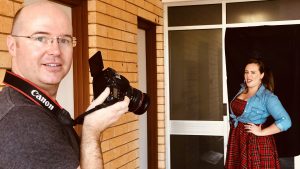 Performing Arts businesses, organizations and groups servicing the City of Karratha region.