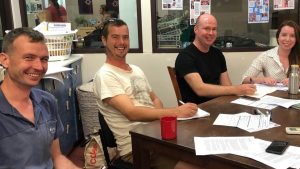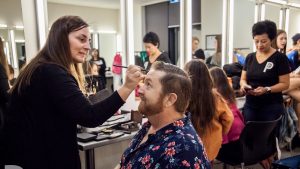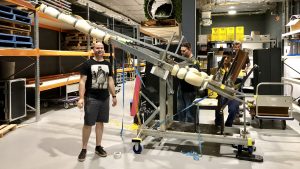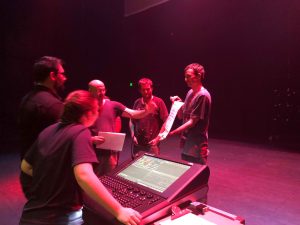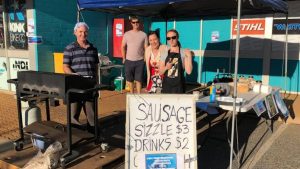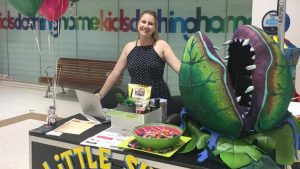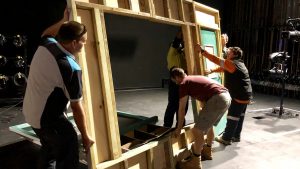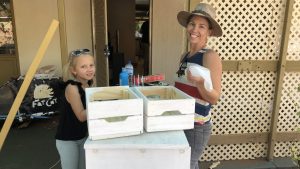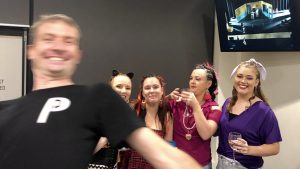 Make A Difference.
A Volunteering Opportunity Like No Other!
We provide opportunities for people to 'have a go' and for artists to develop and showcase their skills, working on local productions also increases community capacity in a variety of skills including writing, directing, prop/set design and building, lighting/sound, stage management and marketing. Days and times vary depending on the project, we have a mix of flexible roles and those that require specific commitments (e.g. stage crew must be available on set dates for rehearsals and shows).
We also have opportunities for performers/musicians and creative roles, these are usually filled via an audition process, contact us for more information.
If you have an interest in theatre, the arts or community development (or are just curious), and a "can-do" attitude we would love to hear from you.
Joining our team offers many benefits including:
Meeting new, like-minded people
Contributing to a flourishing local arts sector, catering to the needs of our region
Experience in the performing arts sector, working on real productions and shows
Learning new skills
Using existing skills (sometimes in a whole new way)
Leadership opportunities
Working on a collective project and taking pride in the end result
A wide variety of roles and opportunities
Some opportunities to work from home & flexible hours
Invitations to social events, special workshops and training
Joining a new & growing organisation.
Although no experience is necessary if you have any experience or skills in the following areas there may be additional opportunities to lead and/or train others or provide adhoc services.
Set design & building
Trade skills (e.g. carpentry, painting, welding).
Sound & lighting
Stage Management
Photography/videography/animation
Graphic design
Web design
Marketing & promotions
Grant writing / fundraising
Event coordination & management
Performing arts (acting, music, dance, directing etc.).
Please contact us for more information or express your interest today!
Important information:
All our volunteers are covered by our comprehensive insurance.
Some roles are restricted to those with the requisite skills, experience and licensing
Some roles require a valid working with childrens check.